Welcome to Rockland Animal Hospital!
Rockland Animal Hospital is a full-service animal hospital providing comprehensive healthcare services to pets in Rockland, Maine, and the surrounding midcoast Maine areas. Our veterinarians offer a wide variety of medical, surgical, and dental services in our veterinary hospital to provide complete care for our patients. We are the oldest veterinary hospital in midcoast Maine, established in 1950!
Our veterinary hospital is well-equipped with advanced equipment and technologies to provide the highest standard of care for your pet. In addition, we offer laser therapy, pet boarding, bathing, house calls to save you the trip to our office, and scheduled clinics on the islands of North Haven and Vinalhaven.
Call us at (207) 594-5850 today to schedule your pet's next exam!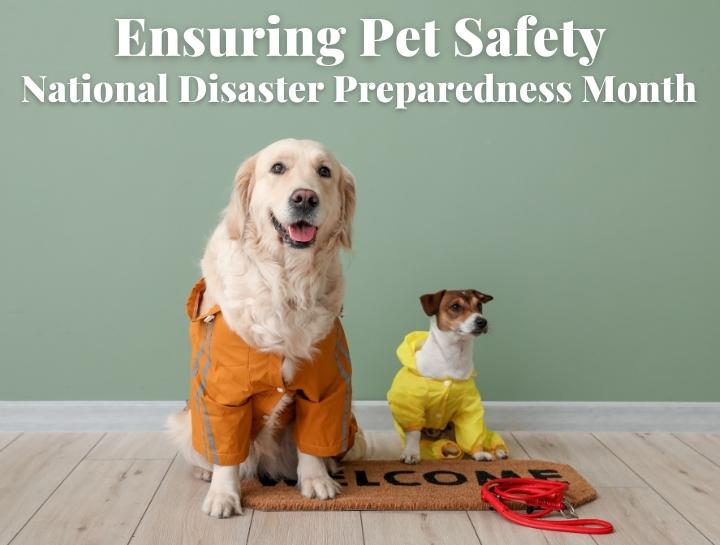 Ensuring Pet Safety: National Disaster Preparedness Month
This month, the focus extends beyond human safety to the well-being of our four-legged companions.
Rockland Animal Hospital acknowledges the importance of proactive planning for our beloved pets during crises, from natural disasters to unforeseen emergencies. This entails creating a comprehensive disaster preparedness plan, including medical supplies, food, water, identification, comfort items, and evacuation strategies.

Learn More »
Our Clients Love Us

Doctor Caron was amazing to my family and it's not the same without him and how he retired and the day I needed him to help me locate my Sami aka zoey gatto birth certificate is the day he g...
Leigh S. Getchell Gatto

Dr. Caron and Dr.Daggett are supremely good at what they do. I have two dogs who are happy to see this place every time we go. I can afford the care for my dogs at the our veterinary also.
Nicole Hodgkins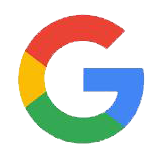 4.6
Rating on
Google Reviews!