Welcome to Rockland Animal Hospital!
Rockland Animal Hospital is a full-service animal hospital providing comprehensive healthcare services to pets in Rockland, Maine, and the surrounding midcoast Maine areas. Our veterinarians offer a wide variety of medical, surgical, and dental services in our veterinary hospital to provide complete care for our patients. We are the oldest veterinary hospital in midcoast Maine, established in 1950!
Our veterinary hospital is well-equipped with advanced equipment and technologies to provide the highest standard of care for your pet. In addition, we offer laser therapy, pet boarding, bathing, house calls to save you the trip to our office, and scheduled clinics on the islands of North Haven and Vinalhaven.
Call us at (207) 594-5850 today to schedule your pet's next exam!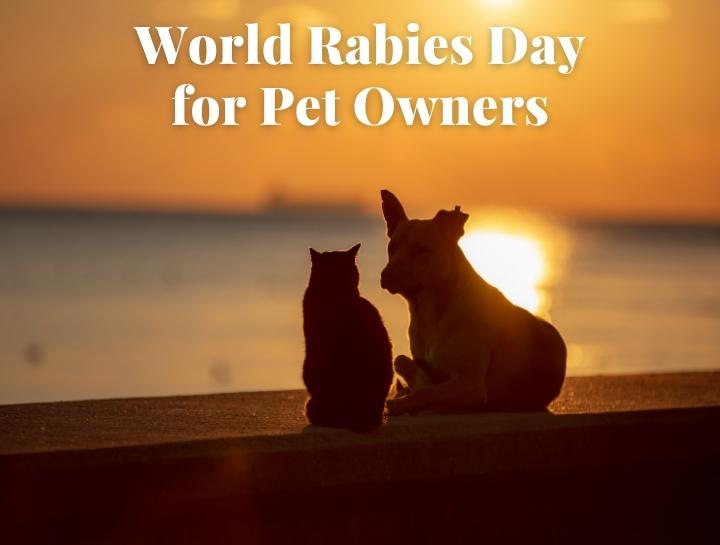 World Rabies Day for Pet Owners
On World Rabies Day, observed on September 28th, the focus shifts to safeguarding both pets and humans from the grave dangers of rabies.
The disease, transmitted through bites, poses a serious threat to mammals, including pets, leading to behavioral changes, paralysis, and often fatal outcomes. Through vaccinations, responsible pet ownership, and swift action in case of exposure, pet owners play a crucial role in preventing the spread of rabies and ensuring a safer coexistence for all.

Learn More »
Our Clients Love Us

Doctor Caron was amazing to my family and it's not the same without him and how he retired and the day I needed him to help me locate my Sami aka zoey gatto birth certificate is the day he g...
Leigh S. Getchell Gatto

Nice and clean friendly atmosphere!
Leah Griffin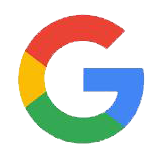 4.6
Rating on
Google Reviews!